Profashion Browmatic Waterproof Eyebrow Pencil
3.5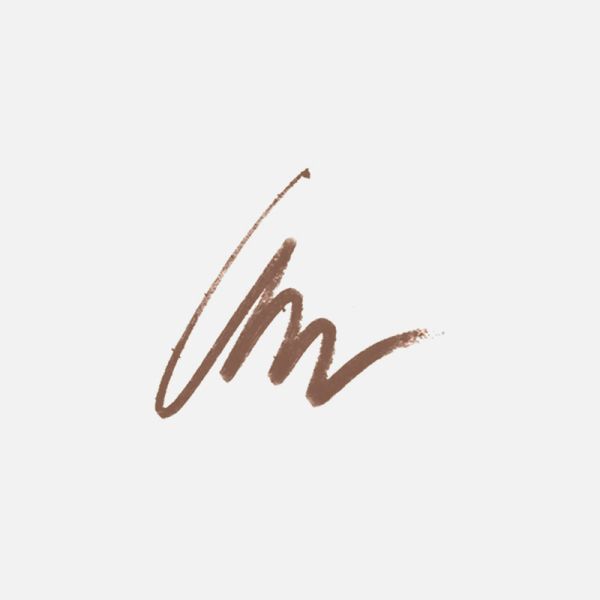 Product Description
Eyebrow Pencil from Pastel
Product Type: Eyebrow Penci.
Colors: N 11 - Blonde, N 12 - Light Brown, N 13 - Mahogany Brown, N 14 - Dark Brown and N 15 - Deep Brown
Key Features:
Waterproof eyebrow pencil to enhance the definition of your eyebrows that doesn't require a sharpener thanks to its automatic mechanism.
Available in 5 colors to choose the suitable for you.
About Pastel:
Pinkar Company started in Istanbul in 1938 producing a variety of products such as cologne, baby powder, hair dyes, shampoos and skin care products. Hard work and planned growth led Pinkar to transition seamlessly into the beauty and makeup sector and introducing the Pastel brand in 1988. Pastel includes more than 450 cosmetic products for various uses and tastes up to date with modern fashion trends. In addition, Pastel products are vegan, cruelty-free, halal and paraben-free.